The Jade kert Kft was fouded in 2007. We grew up from a private enterprise. We celebrate our 10th anniversary in 2017. The two executives of the company are Beáta Jankó and László Dégi.
Our company celebrates its 10th anniversary in 2017. Looking back on 10 years, a dream has come to life by becoming a leading park maintenance and park construction company in our region for 10 years.

When we founded our company we took advantage of the space we have experienced in park construction and park maintenance in our region. We built a lot from the basics with all the work we got closer to the dream to be part of the leading edge of professionalism. The long-awaited breakthrough was the park construction of the Miskolc AUCHAN store, where we can show how organized and good quality our customers are working for. This period includes the development of the park maintenance industry, as we wanted to build our built gardens as if we were a small child. In all cases, our work is characterized by good quality and expertise. We believe that in the future we will invest more in humanity parks and green spaces, and our customers will grow more and more. We want to be partners in all ideas and plans from design to implementation.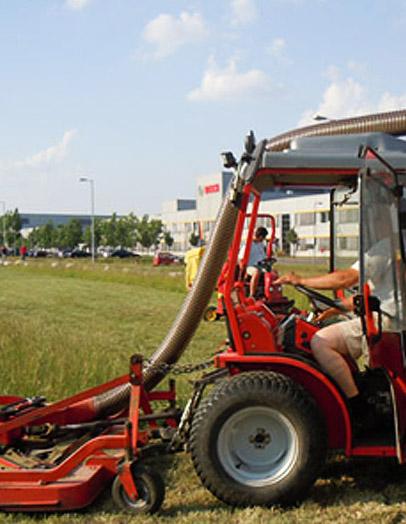 Park maintenance
Holtels, Spas
Factories
Shopping Centers
Road construction
City Operation
Trails and gas receivers
Water bases, dams, reservoirs
Landfills, biogas plants
Private gardens
Beáta Jankó and László Dégi
Company Managers Beáta Jankó And László Dégi are both agricultural engineers. Each project is treated as their own. They form a team with their colleagues.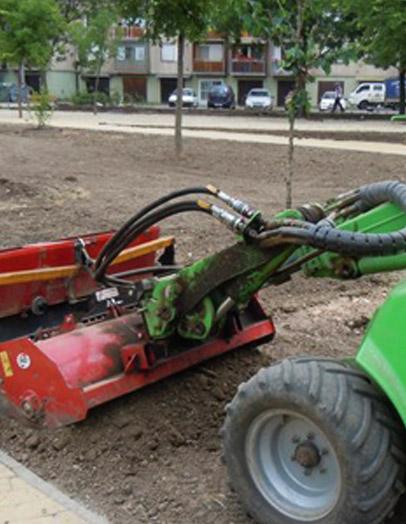 Landscaping
Hotels, Spas
Factories
Shopping Centers
Hospitals, clinics
Road construction
Roof Garden
Recultivation jobs
Livestock farms
City Reconstructions
Private Gardens