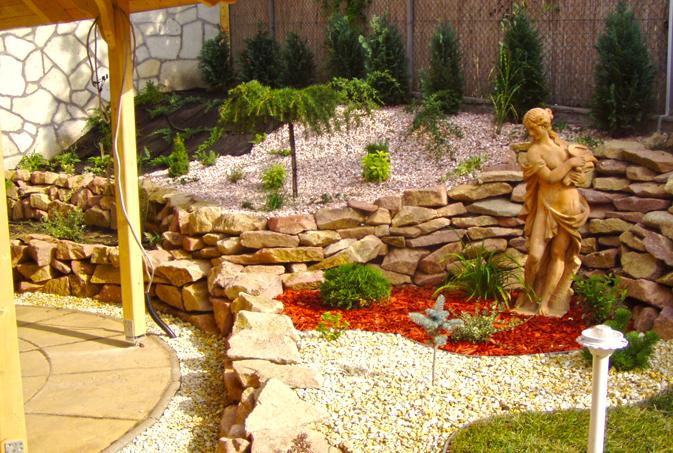 Love of nature, support for sustainability has always been important to us, which we wanted to symbolize with the symbol of purity and serenity, the jade stone, so we baptized our company into the Jade Garden. Where could you find some rest, if not in nature and in the garden of our home?
Jade kert Kft was established in 2007. It has grown from a private enterprise. We celebrate our 10th anniversary in 2017.
The two executives of the company are Beáta Jankó and László Dégi. Both of them graduated in agricultural engineering at Hódmezővásárhely at the Faculty of Debrecen. Jade kert Kft has become the leading horticultural and park maintenance company in the county for 10 years at the helm and with the leadership of the company.
Our main profile is park construction and park maintenance.Jade-Kert Kft. Has been getting more and more orders year after year thanks to its precise and demanding work, always keeping in mind the needs of our customers.